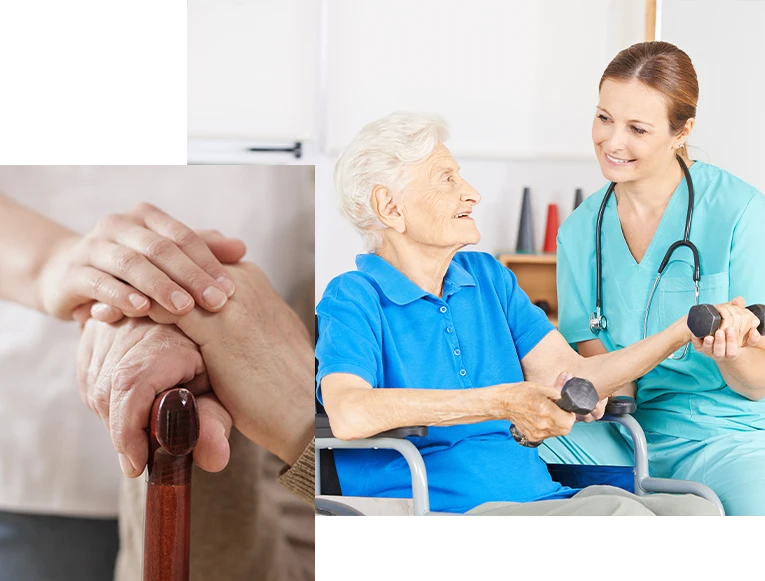 Our facility is in Wilson, North Carolina, located 45 minutes East of Raleigh, the state capital. Featuring charming grounds and graceful, elegant rooms, Harmony Park at Wilson successfully blends comfort and charm for our residents and visitors. From our spacious, sun-soaked rooms to our comfortable, expansive lounge, you and your family and friends will feel right at home with us. With a range of services, we are here to care for your needs.
If you can't be home, August Healthcare is the place that feels most like home.
Read personal commendations from our families
The facility staff are super friendly and always have smiles on their faces. The facility does a great job with customer service and ensuring residents needs are met. I personally witnessed a family member mention that "his mother loved the facility and he was grateful for the care they gave her." This facility is a special place in Wilson.
My mother has been at Harmony Park for a week and we have been extremely happy with her care. All the staff have been amazing, the food is great, and my mother has been very pleased with everyone. I would highly recommend August to anyone looking care for a loved one!!
Compassionate, Loving & Devoted Care. The Calling We Answer to.